Our latest panel featured many great professional Community Managers. The panel featured Community Managers from Cycle to Survive,  Google Local NYC, Moz, and Klout.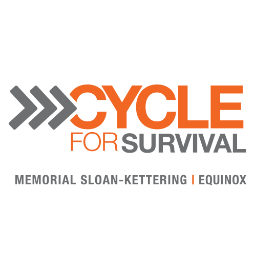 Each Community Manager stated that they wear many different hats. This is something that has been talked about throughout the course. Most of the Community Managers deal with social media, clients, PR and educating. The panelists talked a lot about their experiences and how they got to where they are today. The panelists had many different paths and at first networked to get where they are today.
This panel had a focus on how to become a community manager and how they handle a busy work life. Time management is a skill that all 
Community Managers should possess. Each panelist stated that they wear multiple hats so they need to schedule tasks so that they are able to give their all on tasks.With time management you need to prepare for the future in case something were to happen, as your 
employees need to know how to help with your tasks in an emergency. Schedule out resources and projects as you can't work 24/7.
Each of the panelists were asked about the skills that a community manager should possess. This was a great topic for discussion as most of these skills are what makes people unique. Some of the most talked about skills were empathy, decision making, recieving
feedback, and having a willingness to learn. An individual should be empathetic by understanding the feelings of your audience.
 A Community Manager must be good at decision making and be quick on their feet. While having many job duties is a good thing, an individual should not question a decision as it slows down process. One of the panelists mentioned that you need to take risks but be smart about it. By taking risks he was able to better his community. A Community Manager should have a willingness to learn. You will never know everything; and nothing is ever the same. Learning on the job and making mistakes is extremely common.
This panel was really beneficial because I got to hear first hand about the characteristics of a good Community Manager. This is something that I would read about online, but actually hearing people in the industry speak about their experiences was what is inspiring me to develop the skills necessary to hopefully one day become a successful Community Manager.